Here are the photos from Kathryn and Steve's reception slideshow at The Renaissance in Kingston, ON!
Doing some pre-wedding earring maintenance.
Again with the hairspray photos. I wish I could say why I liked these so much.
Haha! Groomsmen are the best.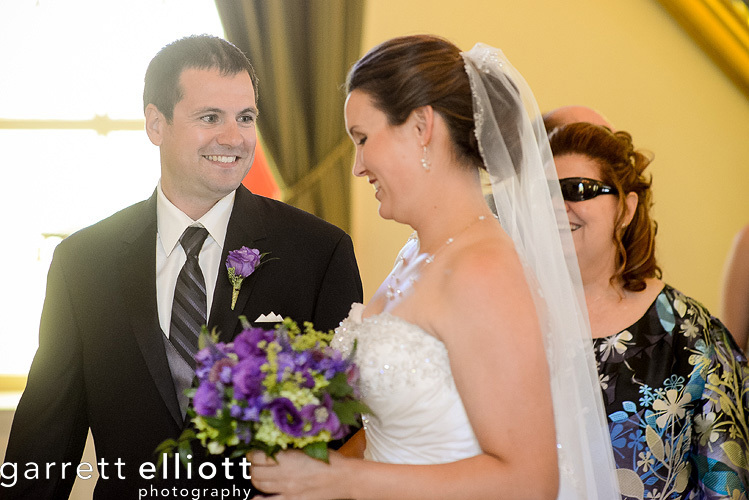 I've shot a few weddings with this officiant and she's awesome! So laid back and casual, but still funny and is able to make the ceremony very personal. She did a fantastic job!
The bride's dad and his friend busted out an awesome rendition of "I'll Be There" on steel drums!
High five!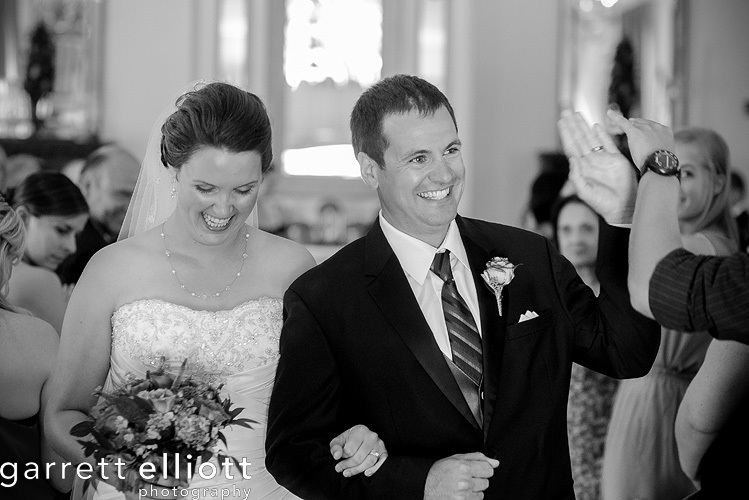 Sibling love.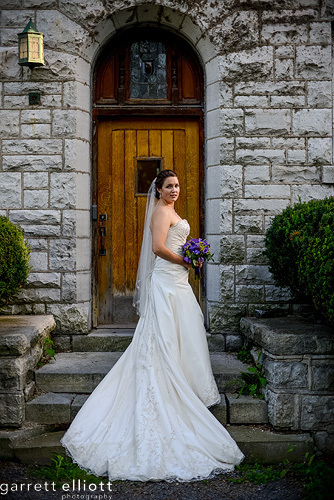 Late night antics!